Creation of the District Court of Paris and suppression of the 20 courts of Paris regions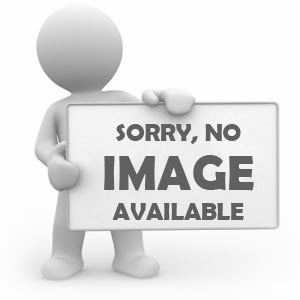 Le décret du 30 novembre 2017 a institué la création du tribunal d'instance de Paris et par conséquent, la suppression des tribunaux d'instance des vingt arrondissements. L'article 5 du décret précise que ses dispositions entrent en vigueur au 14 mai 2018. A compter de cette date, les nouvelles demandes sont portées devant le tribunal d'instance de Paris.
Toutefois, les tribunaux d'instance primitivement saisis demeurent compétents pour statuer sur les procédures introduites antérieurement à la date mentionnée ci-dessus jusqu'aux dates déterminées ainsi qu'il suit, dates au lendemain desquelles ils sont supprimés et les procédures transférées en l'état au tribunal d'instance de Paris, dans les conditions prévues à l'article R. 221-2 du code de l'organisation judiciaire.